Access your Demo CU Visa account online! Now you have a convenient, secure, and user-friendly way to access your credit card account information. You'll find our online credit card account management service has all the things you need anytime.
You can conveniently and securely:
check your credit card account balance
view transactions
view previous account activity and history
make member service inquiries on your Visa credit card via e-mail
make your credit card payments electronically
To enroll for this service visit the VISA Online website and follow the instructions. Once complete, you can begin accessing your account. If you have any questions, please call 855-550-3958.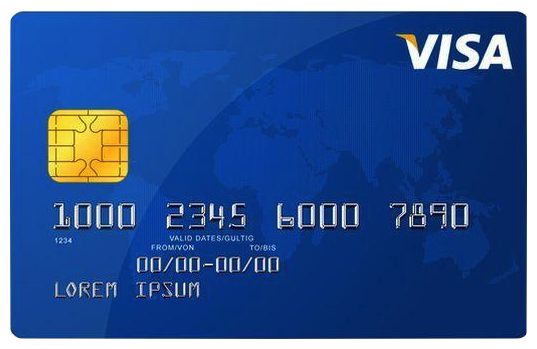 Get an extra layer of security when you shop online. In addition to our other ways of preventing, detecting, and resolving fraud, we offer Verified by Visa, a free, simple-to-use service that confirms your identity with an extra password when you make an online transaction. Simply enroll your card in the Verified by Visa program now.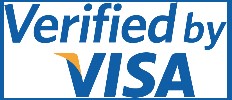 Your VISA Debit Card works as both a Debit Card & an ATM Card rolled into one. When you pay with a debit card, the money comes out of your checking account. Also, you can use debit cards at ATMs to get cash.